This blog began as a way to create a writer's platform. It has become a member of a much larger community. Click on any picture to find my people.
---
Blogs
Reading blogs simulates what going to meetings does for my recovery. I can't always get to a meeting, but I can always catch up with the bloggers. Real people exhibiting real recovery and the real struggles that come with it.
---
Podcasts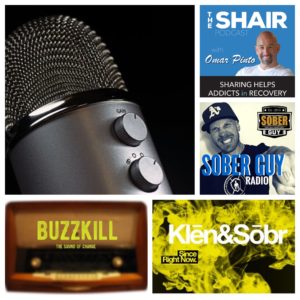 Podcasts are a great way to hear a message, a comforting voice, or sometimes a good old-fashioned rant. You're either driving or riding the bus, no doubt.
In either case, there's time for the good stuff.
---
Websites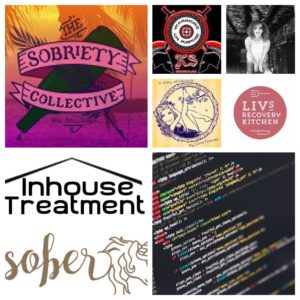 Diverse content. Unique offers. Real people.
I've been fortunate to cross paths with websites that offer an outstanding recovery experience.
---
Resources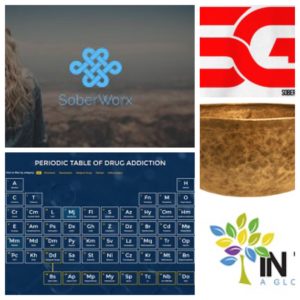 Tools for your tool belt. From detox locators, to online meetings, to sober social media and meditation applications, the internet is a robust place to resource your recovery.