I Am Not Anonymous
I had the opportunity to meet Kate Meyer and Tom Goris, co-creators of I Am Not Anonymous. Kate's photography and the website feature faces and stories of people in recovery. Folks who do not choose to remain anonymous.
Outing myself as a man in recovery has been a journey that started in January. To read that story, click the picture below. Stay there to read the stories and support the others who are crushing the stigma of addiction.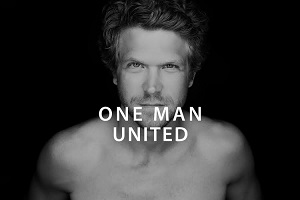 This concerns a controversial topic in modern recovery. I invite you to use the comment section below to start an important discussion. I don't want to bare all for nothing.